This is a question for the people who are involved in content marketing for technology companies. What are their thoughts on writing blog posts? What should they be doing when they want to write a blog post for an ideal client? B2B companies are not just about selling goods, but rather providing services to their clients. In order to maintain these relationships, it is vital that your blog posts are up-to-date and relevant. To write a strong blog post, you need to first research as much information as possible and then make it readable, attractive and very relevant. Readers will not be interested in reading boring content that doesn't have anything new to offer. This applies to any kind of blogging but is especially true with technology companies' blog posts. One Design Technologies is a digital marketing agency that has 15+ years of experience in the field. In this article, we'll give you some tips on how to succeed with blog posts for clients in the technology sector. Business-to-business marketing strategies are very different from B2C strategies. This is because companies have different objectives and there are more complex organizational structures than with consumers. When it comes to writing blog posts for clients, it all comes down to three things: understanding their business niche, understanding your business niche, and finally understanding your audience's needs.
What is a Blog Post and Why is it Important?
A blog post is a piece of content that exists on a blog and is typically written by the authors of the blog. It is an opportunity for authors to share their thoughts, beliefs, or ideas with their readers. Blog posts are usually comprehensive in nature and cover a wide range of topics. Authors often use blogging platforms such as WordPress, Medium, or Blogger to write posts. Blogging can be an effective way for businesses to reach targeted audiences and establish themselves as authorities in their industry with minimal time investment.
The Importance of Blogs for Your Business and Marketing Strategies
Blogging is the easiest way to build your brand in a short period of time. Blogging is a great way to attract new customers, establish yourself as an expert in your field, and reach out to new audiences on topics that are relevant to their needs. A blog is basically just a website or web page where you write about subjects related to your business or industry. You don't need any special skills for blogging itself and you can use any blogging platform that suits you the best like WordPress or Tumblr. The only thing that matters is that you start writing something! Blogs are also excellent ways to get feedback from customers and potential leads.
If you're still not convinced, here are some more reasons why blog is important for your business:
– Blogs provide fresh content that your customers can find interesting
– Blogs provide a space for your company to tell its story and share its knowledge with others
– Blogs create an opportunity for discussions about relevant topics in the industry
– Blogs provide opportunities to converse with existing customers (and prospective ones) and generate feedback
Understanding the Blogosphere in Order to Reach Your Target Audience
Understanding the blogosphere is essential to find your target audience in order to reach them. The following are some of the ways that you can go about understanding the blogosphere and reaching your target audience.
-Blogs specific to your niche or topic: If you know your topic well, then reading blogs on this topic is a good way to understand what people in your niche are looking for.
-Monitoring trends: Trends usually begin on Twitter and then they go on to become popular on blogs. It helps you gauge what people are interested in and also helps you stay updated with the industry.
-Reading other articles: Reading other articles or blogs related to your own article is a great way to find out what has been said about it and how bloggers have reacted.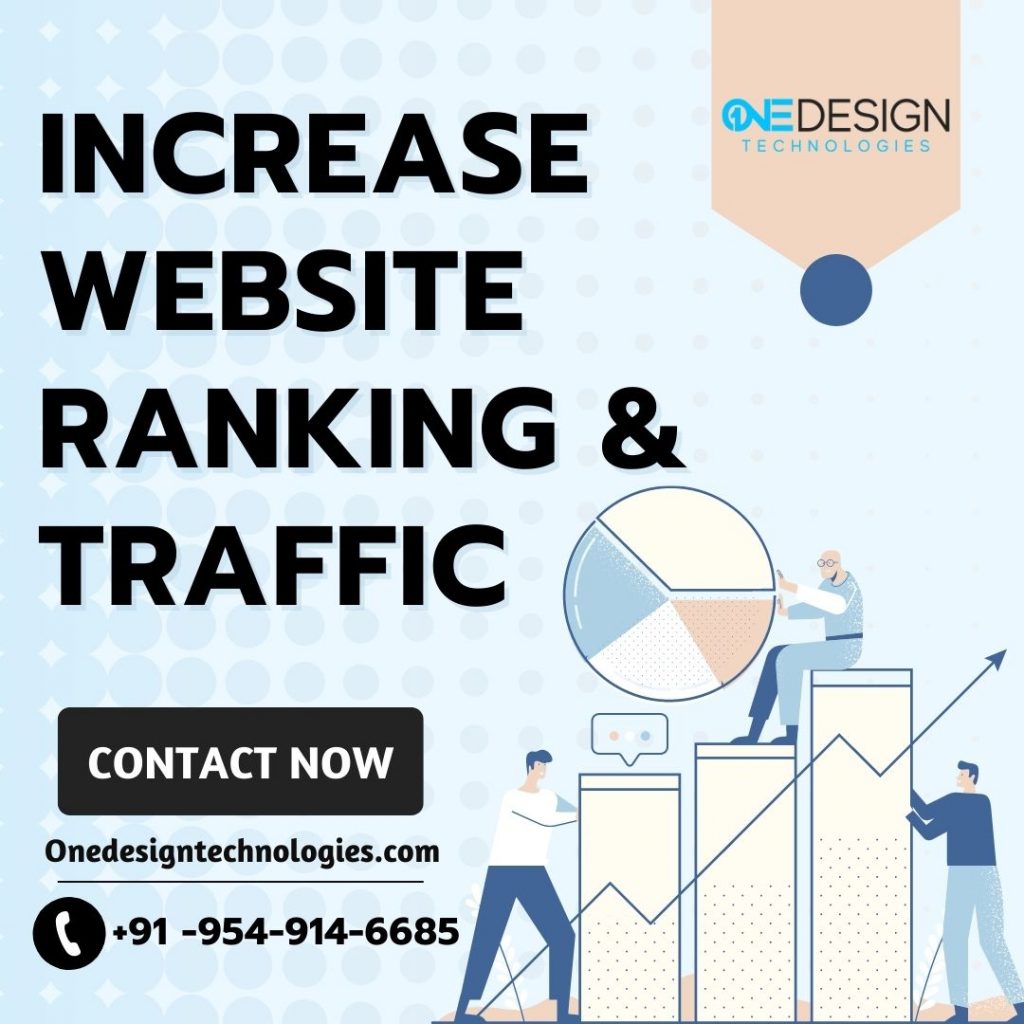 How to Create an Outstanding Content Strategy
Content strategy is an iterative process that involves a lot of research, planning and decision-making, but it's also about what your goals are for the content. Some common objectives for content are; to establish authority, to drive awareness and traffic to your business website (organic or paid), and to increase conversion rates.
Expert Content Strategists know that producing large amounts of quality content is not an easy task. It's a difficult and time-consuming process. The success of your content strategy depends on how well you plan before you start creating the content.
The first step in creating a content strategy is to prioritize the needs and objectives of your business.
1. Map out all of your resources, for example, budget, team size, target audience, distribution channels and more.
2. Determine the needs and objectives of your business by understanding your business goals, how you are different from your competitors or partners in the industry, what you would like to achieve over the next few years etc.
3. Write down what it is that makes you different from other businesses in the same industry by keeping in mind that diverse content is key to a successful content marketing strategy.
4. Now identify gaps in your content creation process by taking into account what you want to publish or share with potential customers and then compare it with what you already have on social media or elsewhere on the internet/intranet/internal information system etc.
5) Finally categorize these gaps according to their priority order viz: major gaps (to be published/shared with customers); minor gaps (to be published in the near future); medium-term gaps (for publishing in 1 – 3 months; and long-term gaps (for publishing in 2 – 4 months).6) Set a goal for yourself to address the major or minor gaps within 6 months.
Case Study #1 – Article Writing Service for Tech Clients
The service claims that their writers are paid $20 per article, which is a competitive price. Furthermore, they state that the writers will perform all of the research necessary, and have experience in writing on a variety of topics. One Design Technologies is a copywriting agency that has been in business for 15+ years. With their team of ten, they provide content for a variety of clients. Typically, the company writes white papers, articles and other technical content pieces. The idea behind having another company help with their content strategy is that it allows One Design Technologies to focus on design and usability while using an outside agency to take care of the rest.
Conclusion – The Importance of Creating Strong Blog Posts as an SEO Agency To Tech Clients
SEO agencies need to know the importance of creating high-quality content for their clients. This means coming up with good topics and tailoring them to the needs of their target audience. As an SEO agency, it's not enough just come up with a catchy title in order to get more clicks. It's better to create compelling content that will resonate with your target audience and stay on top of search engine results pages.
Blogs serve as a great way for SEO agencies to show their expertise in the field and provide clients with reliable information that they can act on. In addition, blogs can be used by clients as a marketing tool which increases visibility and leads potential customers directly to them.
One Design Technologies is a leading digital agency in the UK. They are known for implementing new and emerging technologies to create innovative digital content for their clients. They also offer professional SEO services for their clients in addition to their other services.
This post explores the importance of creating strong blog posts as an SEO agency to tech clients and how it impacts on the success of these agencies.
Do you know why blogs are such a crucial component of your digital marketing efforts? Blogs help you in generating editorial content for your brand and encourage backlinks for increased search engine visibility. Posts on blogs contribute to distribution, web presence, and search engine optimization to rank posts higher. To build a successful blog, an SEO strategy for a blog is an important step. One Design Technologies has one of the best strategies in this area. There are three types of content that place a high value on a blog; articles, videos, and images. A strategy for SEO Blog Content utilizes all these three types of content to create more usage from the site and attract more readers. This goes a long way to increasing profits because traffic leads directly to conversions and higher conversion rates mean higher ROI for your business.
Ultimately, the highest merit is acquiring organically search engine rankings as most people don't (or can't) pay to acquire traffic anymore- you have less anxiety during work hours when your job is to spend time on projects that garner results with minimal input since it's all guaranteeing coming back in the organic market space.
How to Improve Your Blog Content Strategy with Basic SEO Tips?
There are three basic steps to a successful content strategy that can help you outrank not just your competition, but also the success stories. There is no single secret of the best practices but they are adhered to in order to cross-check and verify any blind spots:
Keyword Research: Researching what people search for online is important to make your readers find you.
Choosing Your Topic: What problem do you want to solve? All information in your blog post should be useful, engaging, and make sense for at least one specific niche crowded with niche-specific information.
Resources & Tools Recommendation: These tools will encourage engagement on your blog post with use cases. Get feedback from people once the post is published or create an Avatar with their comments and think about changing what needs to be changed before publishing it again.
The Anatomy of a High-Quality Blog Post and How Many Keywords Should be in It
A blog post is one of the best ways a website can hone in on more people by talking directly to them. Blog posts are often written by people in a company, but they can also be written by other writers hired for the content marketing needs of one's company. Blogs cover a range of topics from the risqué to professional, from cutting-edge tech topics to timeless cooking skills. One benefit of blogs is that they do not need formal structures or hierarchies like websites – for some companies (like banks, groceries and family companies), this is a major obstacle in their quality coverage.
How Important KW Research is for Your Business and How to Get Started Looking for KWs?
Keywords are the backbone of any search engine optimization process. It is possible to find keywords through manual processes, but it may not be easy. The best way for an entrepreneur to find a good set of keywords for their business is to use the Google Autocomplete Keyword tool.
Google autocomplete is a suggestion box that forms after one types in a few letters from the searched word being typed by the user. While text suggested by Google autocomplete may not accurately describe the question asked, it can be argued that Google autocomplete offers assistance in providing relevant searches and solutions based on what they know about its users or the popularity of similar searches made previously by other users…
It is imperative to invest time in research whether you are managing your own company or operate within an organization. Let's take underserved keyword research as an example. This kind of study entails two activities- researching living people, who have been underserved with goods and services such as developed countries or influential groups…The first line of a result, in this case, "Google autocomplete", would be something that appears after the user has typed in "under" and before they type anything else. The second line of a result, in this case "underserved keyword research", would be after they have typed in the word 'keyword' and before they type anything else.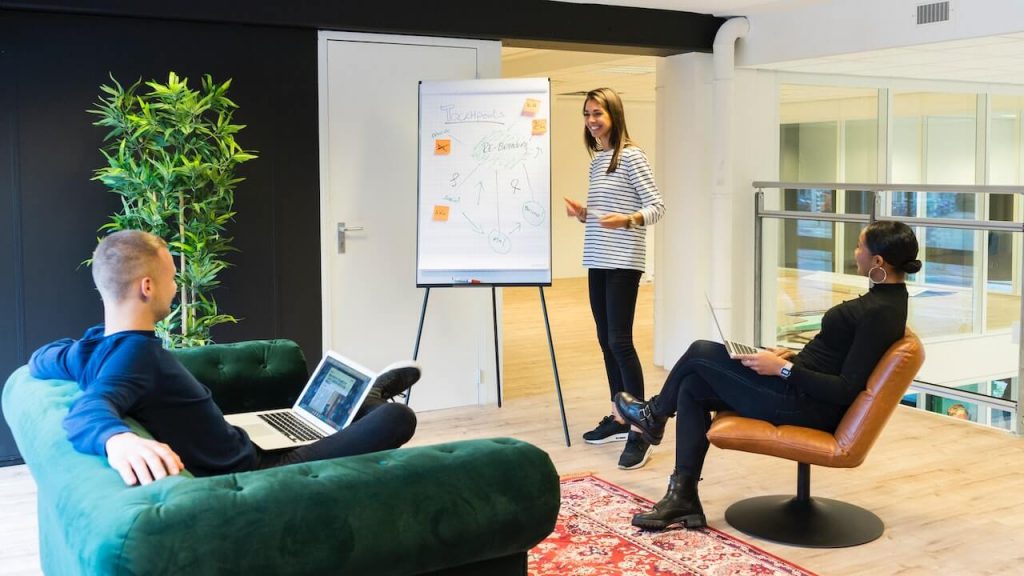 On-page and Back-end Optimization Methods for WordPress Sites
One of the most important parts of a website is not just how it looks, but rather how it ranks. So how crucial is search engine optimization (SEO) to a website? Is it simply half of the "Powers that Be" in order to thrive online, or should you focus more on the aesthetics of your site? What makes SEO so difficult in 2021?
While SEO tactics may evolve, traffic still remains a top goal for most organizations and small business owners. Major search engines release updates periodically that change how their algorithms perceive and rank websites. What was working last year may no longer be effective for this new year – so what changes will 2021 bring to SEO?
At One Design Technologies, we have experts who can help you come up with an affordable SEO strategy perfect for your site!
Conclusion – Get Financially Rewarded with Your Blog Content!
There are several cases where clients acquire content from One Design Technologies. Blogs, success stories, case studies and infographics are some of them. Digital marketing is a competitive and fast-paced industry, organizations are constantly attempting to gain a competitive advantage by scaling back on costs, looking for new business innovations, and leveraging various forms of analytics.
While you're giving your clients with quality blog posts for free, One Design Technologies is getting paid for what it does best! The companies provided specialized SEO packages to individuals who have quality content creation skills and are looking to find employment!