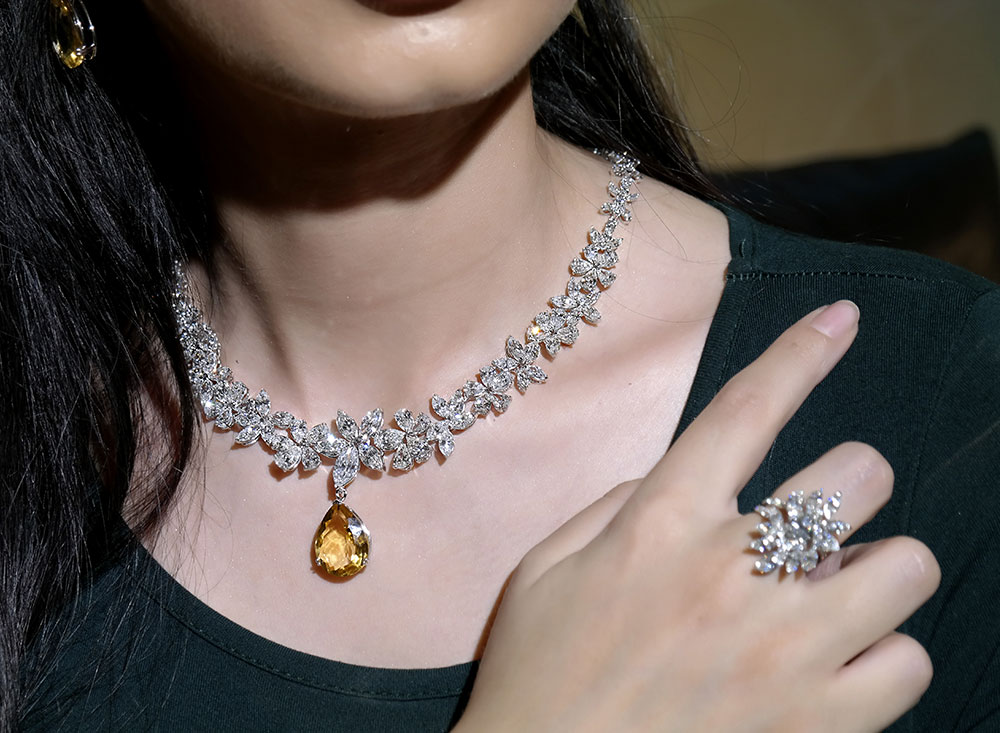 Jewelry store owners can rely on us to help them stay atop the competition when it comes to SEO.
One Design Technologies is a premier SEO company that provides high-quality services for jewellery stores. Our SEO Services are designed to increase your customers' success rate, which in turn can increase your revenue.
We understand the jewellery industry and know what works for your website to rank better for specific keywords. Send us a few examples of your product lines or some brainstorming on the subject and we'll form a SEO campaign designed specifically for you.
We Are the Trusted Name in SEO For Jewelry Stores
One Design Technologies is a globally sourced, premium digital marketing agency with over 600 successful client case studies. We're one of the most recommended agencies in India! Let us help you leverage the success of our hundreds of millions worth of revenue generated for clients by any one or more of our services.
We use White-Hate SEO techniques to help you rank higher on the major search engines, including Google, Yahoo!, and Bing. This helps your customers find you more easily, which in turn can increase your revenue. Our SEO Services also include a full CRO package that includes conversion rate optimization (CRI), A/B testing, and statistical analysis to help promote your jewellery store. Our CRO services will improve the shopping experience of your customers.
Keyword Research
Keyword research allows you to tackle a larger audience from relevant locations. Properly applied, it can provide a general guide for the placement of important keywords in content, blog articles and other similar productions.
Technical SEO
The first step to a successful website is a high-performing and well-optimized website. You can ensure this by following search engine standards and guidelines. We make sure that your site isn't affected by any glitches or slowdowns and stay up-to-date with all of the latest changes.
Conversion Rate Optimization
We recommend that you focus on optimizing your website in order to get the most out of your traffic. These findings also suggest that conversion optimization can help encourage visitors to convert into customers.
Link building
Link Building is an essential marketing strategy that helps your website become more authoritative. We're not just talking about building links, but finding the right ones too. It's not easy, but if done right it can be extremely beneficial to your business.
Tracking & Analytics
Google Analytics has the capability to track your SEO progress, trends, & growth patterns. You can also see what keywords are affecting your traffic and sales. Not only does it allow you to identify potential problems before they get out of hand, but it also provides a complete overview of your business' performance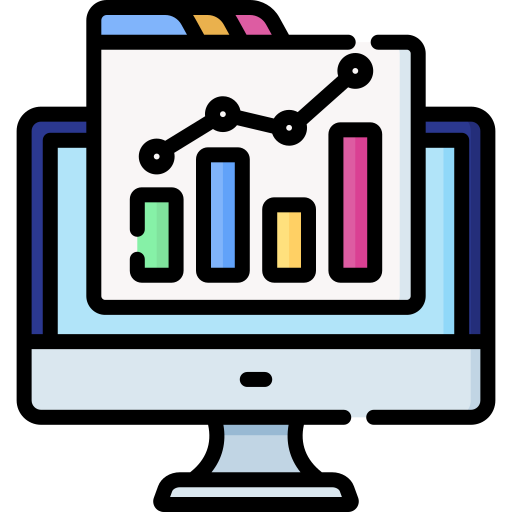 Keyword Ranking and Reporting
If you want traffic for a specific keyword, then you need to rank on the first page. Your goal should be ranking as close to 1 as possible, which is why it's important to monitor your keywords' ranks.
Full SEO Package to Optimize Your Jewellery Store
We at One Design Technologies know what it takes to get your jewelry shop to be the number one destination for customers. And we use this knowledge to help other Jewelry shops all around the world do just that.
One design Technologies is the best digital marketing agency to run an SEO campaign for your jewelry website. We offer Search Engine Optimization (SEO) to a variety of customers in diverse industries. We have highly skilled expertise in SEO and have a team of dedicated writers who create engaging, original content for both search engines and readers. With our help, you'll see an increase in search engine rankings, qualified traffic, and conversions for your jewelry business.
SEO is a vital part of wider marketing. Businesses need ECommerce SEO Strategies that are developed with a multi-channel approach that works closely and supports email, PR, social, and PPC teams.
SEO is a precious source of traffic that can drive potential customers to your store. It is an effective asset that pays dividends, all you need is to invest in the right approaches and methodologies.
You would have a dedicated account manager that would offer you extensive solutions, weekly updates, and monthly reports. We would audit and provide you with figures and facts about the progress of your website.
Technical SEO Site Audit

Site Speed optimization

On-site and offsite optimization.
Our Services include
Product optimization

Design review

Technical analysis

Conversion rate optimization

SEO analytics reporting and much more.
Mostly we deliver blogs weekly. However, the content, blogs, and articles published vary for each business. The purpose of marketing is to increase awareness, increase sales, and gather new customers and traffic
Get Free Ecommerce SEO Strategy
What are you waiting for? Get in touch today for a free eCommerce SEO Audit.