Restructure your food business with Catering SEO Services.
Do you own a catering business and want to expand your business online? Catering SEO Services by One Design Technologies might be your best go-to option.
A wedding without food is just a meeting. While organizing a party or any celebratory event, people search for the best catering service around them. And how do they do it? Undoubtedly, they will start looking up catering services on Google.
Many Search Engine Optimization statistics have revealed that about 93% of people rely on search engines like Google, Bing, Yahoo, Yandex, et cetera to research their requirements. This fact alone demands every business to stay atop its online game. In the present scenario, online marketing has become an essential component of every venture, which ensures its survival in the market. Considering this fact, the catering business is no different.
Do you wonder? What are Catering SEO Services?
Catering SEO Services are those services that use dedicated Search Engine optimization programs and tools that help to increase the search ranking of a particular catering website. It may sound easy, but in reality, it requires SEO expertise, and this is where our Catering SEO Services come in handy.
How do Catering SEO Services work?
Search Engine Optimization services for catering businesses provide an array of tools that can attract traffic to your catering website. We specialize in:
Content Designing and Copywriting
Content is a critical component of your website. It acts as the face of your online marketing strategy. If you want to increase the interest of your target audience, then you have to post quality content on your website. That is why you must choose one of the best Catering SEO Services like One Design Technologies, that can create high-end website content for you.
We will help you plan and design:
Interesting taglines for your business website content
Short and simple paragraphs to capture the audience's attention
Brief and crisp explanation about your objectives
These factors make your content easy to understand while allowing your audience to read your content within minutes, and further, it will help your customers to decide faster.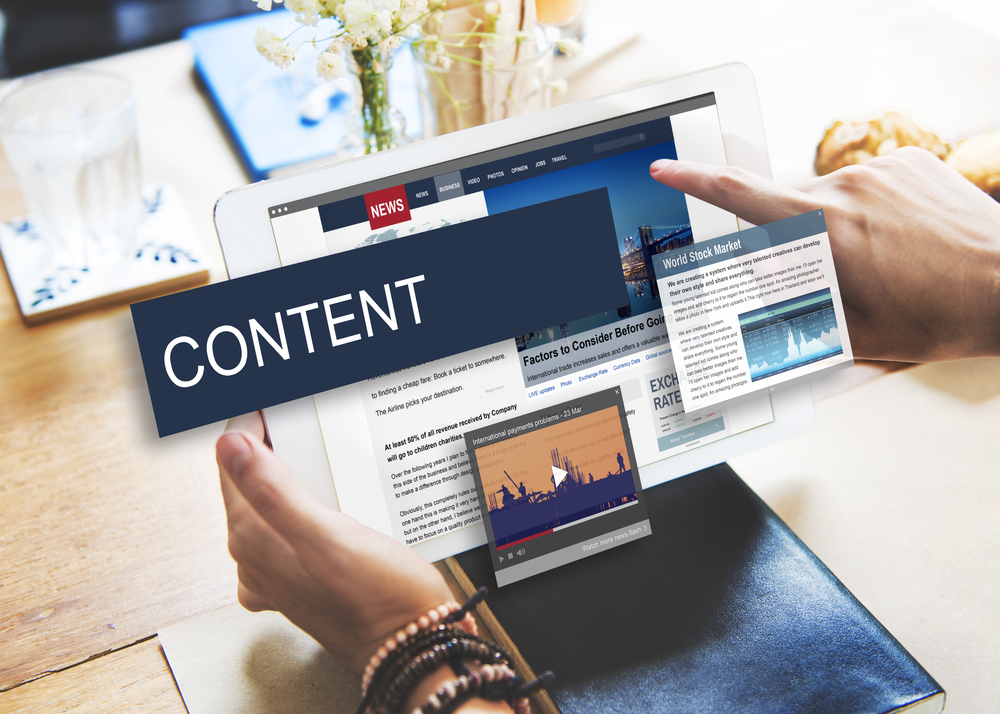 Website Architecture and Development
Proper website architecture allows the user to enter any website they search on the internet. Similarly, Catering SEO Services by One Design Technologies provide tools to design websites, so that your customers can conveniently learn about your business and services.
Website architecture involves tasks like:
Organizing the website info on the homepage

Addition of navigation specifications to the website (like mega menu, filter options, and even website search bar)

Inserting SEO and user-friendly internal links that will allow both Search Engine crawlers and users to easily navigate throughout the website.
A web page or Page optimization is a continuous process, which is done to ensure improve the user-friendliness and search ranking of a website. It is a significant part of any SEO service. Page Optimization is categorized into 2 categories that are:
It involves processes that are carried out to manage internal links of your website, website loading speed, and website navigation management.
On the other hand, OFF-Page Optimization helps in managing and monitoring external links with authoritative third party companies outside of the website.
Both of these features work simultaneously and continuously, which attracts Search engine crawlers and users. This in return increases the website traffic exponentially. All Catering SEO Services provide Page Optimization specifications to build strong revenue for your catering business while increasing your website's search engine ranking.
Planning trending keywords
Keywords are target-specific words or phrases that are designed by SEO experts. They are embedded within the context of the website. Keywords are chosen carefully by deeply analyzing keyword search volume. Let's say you hire One Design Technologies SEO Service for your catering business to improve your search ranking. We will create and embed a keyword within your content, for example: Catering SEO Services. Now whoever will type and search Catering SEO Services your website will pop on the search list.
Back-link Generation
It refers to the creation and gathering of external links by an SEO tool to increase a website's online reach. These links are created and used to exchange with several authoritative websites like social media platforms and mass media websites. In return, they share their external links with that website, this is why backlinks or external links are also known as two-way links.
How to choose from the best Catering SEO services?
If you have read this far then surely now you know about SEO services, their functions, and how they can benefit your business. So, at this moment your biggest concern is how to select one of the finest Catering SEO Services that can help you to skyrocket your catering business.
Well firstly partnering with an SEO service that specializes in promoting catering business is a lengthy process, and honestly, it may take months to decide and select the best among the best Catering SEO Services. So take your sweet time to search for answers to these 3 major questions that will help you decide with clarity.
Do they have the required Expertise and Experience?
Great track record, required skills, and knowledge altogether of any SEO service agency speak for them. If they lack them, then they may not be suitable for your business. You can learn about their expertise by researching their client reviews on both their services and team members. Here at One Design Technologies we continuously update our track records without fail for our clients-to-be.
Can they provide a campaign case study?
Every top SEO service company including OneDesignTechnologies maintains its campaign-related case studies. You can connect with them and ask them for the same. By going through a case study you can easily determine strengths, weaknesses, services, and project-handling ability.
What is their price?
Price is a crucial factor for you before investing in any catering SEO company indeed! You must take suggestions from your colleagues, agents, and business insiders about the cost of SEO service packages.
Then you may pick a few suitable SEO service agencies and schedule a meeting with them to discuss the cost of their service packages and their conditions.
In the end, you must comprehensively compare all the prices of your top picks, and then you will be able to determine your budget.
Now there are numerous famous SEO services companies present in the market and we are one of them.
One Design Technologies is one the leading multinational SEO agencies which is known for the 3 E's i.e.
Excellence

in Project Handling and providing SEO services with transparency

Expertise

in SEO Service Tools and Technologies

Experience

that speaks for our company
We provide our services in The U.S.A., U.A.E., Turkey, Egypt, Canada, U.K. and India. With such a wide reach, you can stay assured that your catering business can become globally visible in no time. We provide client-focused services that are planned to be flexible according to our client's requirements. You can check our bio and client reviews and decide for yourself, this reflects our transparency and commitment to an SEO Service company.
Indeed, you need to enquire about SEO services packages and pricing. We encourage our potential clients to contact us via call, email, or meet to learn about our pricing.
Our SEO team has handled multiple projects from various catering businesses before. Our keyword specialists are proficient in planning the best keywords for your catering business.
Here at One Design Technologies we strongly believe in transparency. We will continuously provide traceable reports and statistics regarding the search engine ranking of your websites.
Avail quality Catering SEO services and see your business expand over online platforms. Book a call with our experts and discuss your requirements.