Local marketing is not a new concept. It has been around for a long time. But the way we market locally has changed with the advent of technology. With the internet, people are now able to access information about local businesses and events from their homes. As online marketers, we should always be looking for ways to improve our marketing efforts.
Here are 7 local online marketing tips you can start today.
1. Create a blog with a purpose
2. Use Google My Business to find new customers and increase revenue
3. Utilize social media advertising in a way that will give you the most bang for your buck
4. Create content that is relevant to your audience
5. Promote your content on social media channels so that it reaches as many people as possible
6. Use video marketing to increase engagement and conversions
7. Utilize email marketing in order to get more leads
What is Local SEO & How Does it Impact Your Business?
Local SEO is the process of optimizing your website for search engines to rank it more favorably for a specific geographic location.
This is a very important process because it helps your business to be visible on local search engine results pages. If someone searches for a product or service in their area, they will be able to find you first by searching on your website.
Local SEO is still an up-and-coming practice and many businesses are still learning about how to implement it effectively. It can be difficult at first because there are many aspects that need to be taken into consideration when building your website.
How to Get Started with Local SEO in Your Area
When it comes to local SEO, it is important to know where your audience is and what they are looking for. When you know the target audience, you can use this information to create content that will resonate with them. The first step in getting started with local SEO is creating a list of keywords related to your niche. This will help you understand the search volume and what people are looking for when they search for these keywords. The next step is finding out which websites are ranking well in the top search results for these keywords. You can use Google's Keyword Planner or SEMrush to do this step. Once you have found some websites ranking well, start creating content on those websites that relate to your niche and see if it can rank well as well. If not, then try creating content on other websites that may be related but not directly related like a blog post about the fitness or a review of a new restaurant in your area would be an example of this type of content. One approach is to create high-quality content and link it to other high-quality content that is already ranking in the top 10. For example, you might create a blog post that includes links back to relevant articles on other websites that rank well for your keywords. This way, your website will get shared across social media platforms and increase its ranking in Google's search results pages.
Choosing the Most Relevant Keyword Research for Your Business
There are many benefits of having a local SEO company on your side, but the most important is that they can help you choose the most relevant keyword research for your business.
The first step to finding the right keywords is to have a clear idea of what you want to accomplish with your content. The second step is to determine what keywords would be relevant. The third step is to find out which keywords are already ranking well in search results and which ones are not.
As part of their services, local SEO companies will help you find the right keywords by researching their competitors and coming up with strategies for how they can rank better than them.
Setting Up a Landing Page for Your Business
A landing page is a website's first impression of your company. It can be used to attract new customers and increase revenue. However, it is important to make sure that your landing page is optimized for conversions.
You can use a variety of tools to help you create the perfect landing page for your business. From free tools like WordPress and Squarespace to paid tools like HubSpot and Leadpages, there are plenty of options available.
For local SEO companies, setting up a landing page is an important part of their marketing strategy. They need to have a central location where they can promote their services in order to get more leads from potential customers in their area.
Adding Content to your Website to Increase Traffic and Improve Rankings
With the help of local SEO Company, you'll be able to optimize your website for local search.
Local SEO Company is a company that provides services for improving your website's rankings in local search. The company has a team of highly skilled professionals who can take care of all the tasks related to local SEO. They offer comprehensive packages which include web design, content marketing and content creation services.
The company also offers different packages based on your budget and business needs. You can choose the package that best suits your needs and budget, and then let them handle everything else so you can focus on what matters most – running a successful business.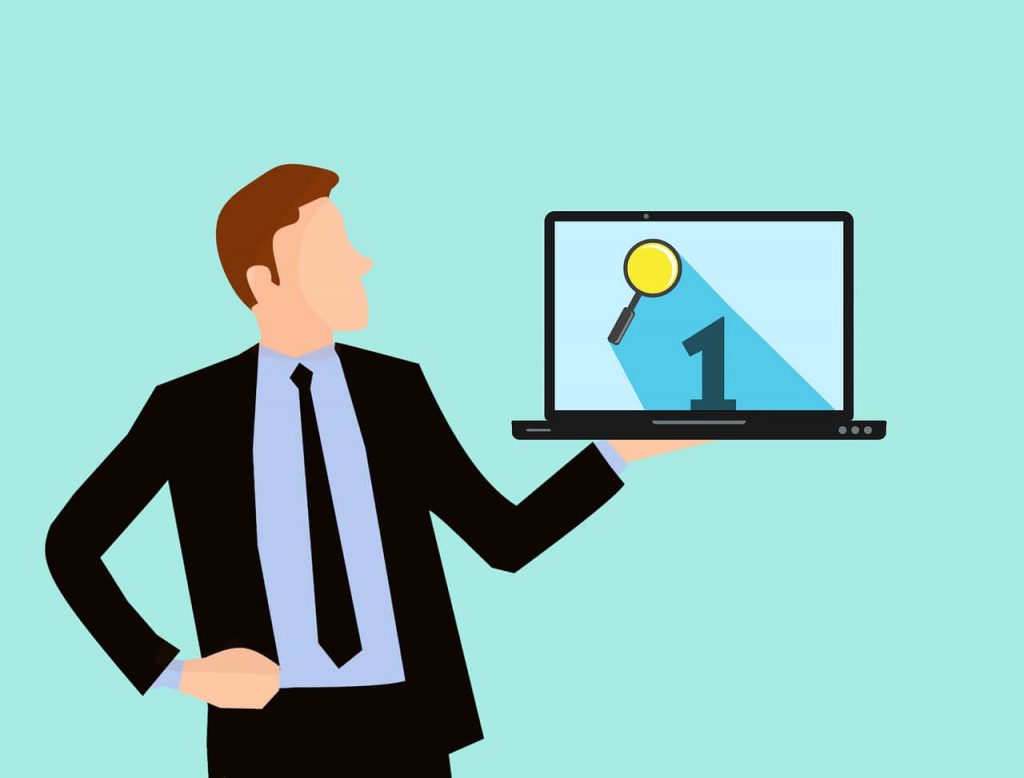 Social Media Marketing Tips for Start-Ups
Social media marketing is a great way to reach out to your target audience and create brand awareness. However, it can be difficult for startups to find the time and resources for this process.
Local SEO Company is a company that helps start-ups get their social media marketing strategy in place. They provide a range of services like keyword research, content creation, and social media management so that startups can focus on what they do best – creating products or services.
Conclusion and Resources for More Information on Local Online Marketing
Local SEO Company is a blog that provides information on local marketing. With the help of this blog, you can learn about the best practices in local marketing and how to get ranked on Google. Local SEO Company is a blog that provides information on local marketing. With the help of this blog, you can learn about the best practices in local marketing and how to get ranked on Google.
In conclusion, One Design Technologies is a great SEO agency in Jaipur with a long history in digital marketing. They have been providing services for many years and have helped many businesses grow their brand reach. They are well worth your time and money.
Related Posts